Product Details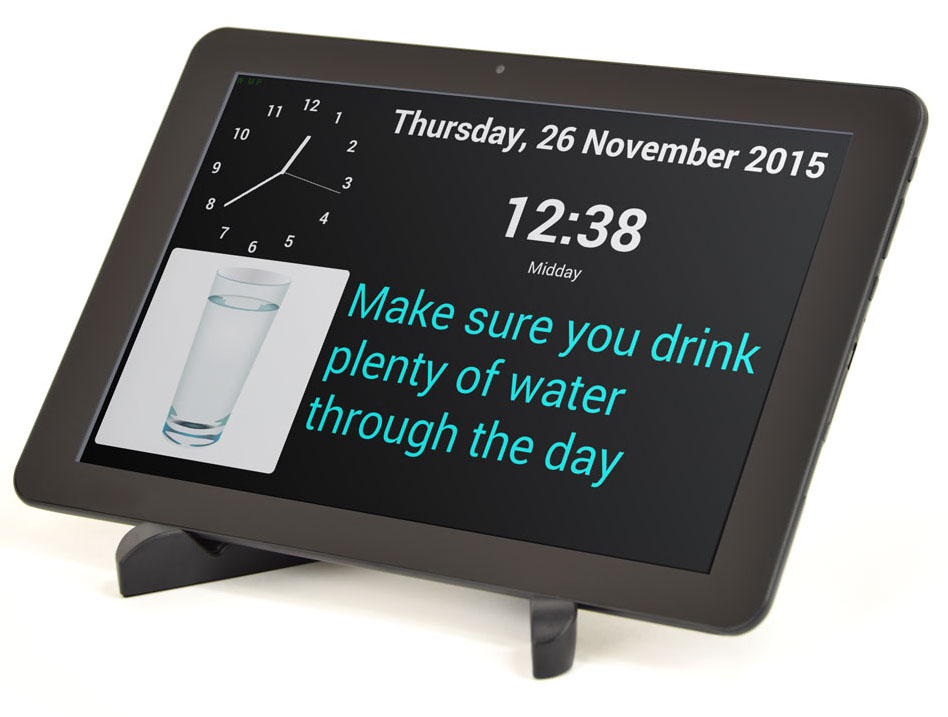 myhomehelper costs from £199.99 (ex VAT) for the first year.
Subsequent years are then either £7.49 per month or £77.88 per year to continue using the on-line features.
The price includes:

myhomehelper display

12 month myhomehelper subscription

display stand

12 month warranty

on-line technical support
We accept payment by Credit/Debit card, PayPal or direct bank transfer. For further information about the product, VAT exemption and other details see below.
8 Inch
£199.99
(exc VAT and delivery)
10.1 Inch
£299.99
(exc VAT and delivery)
For orders outside the UK please e-mail us at info@myhomehelper.co.uk for prices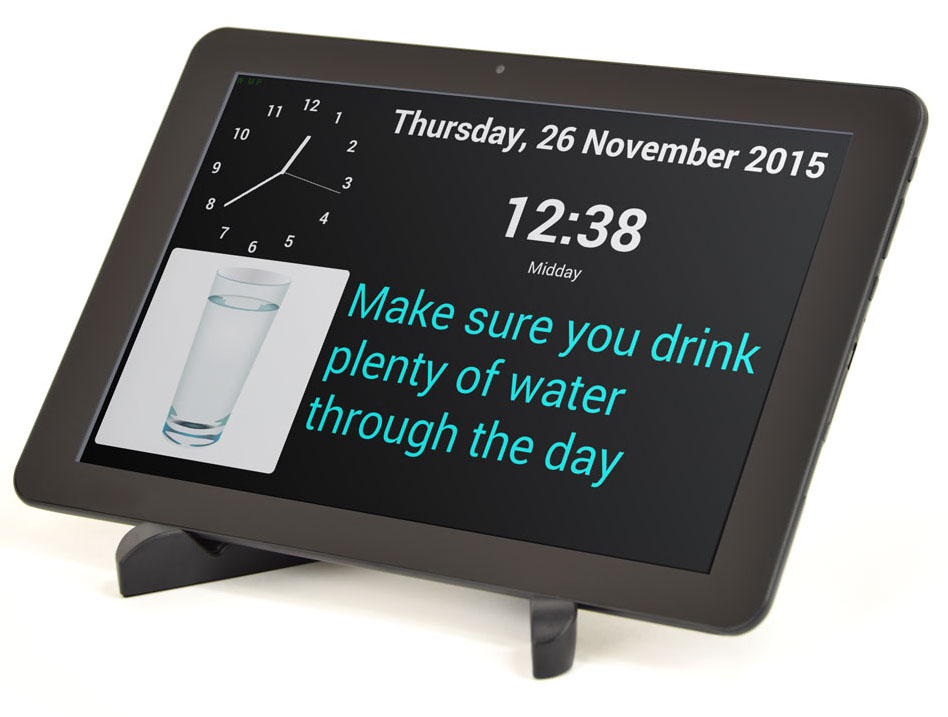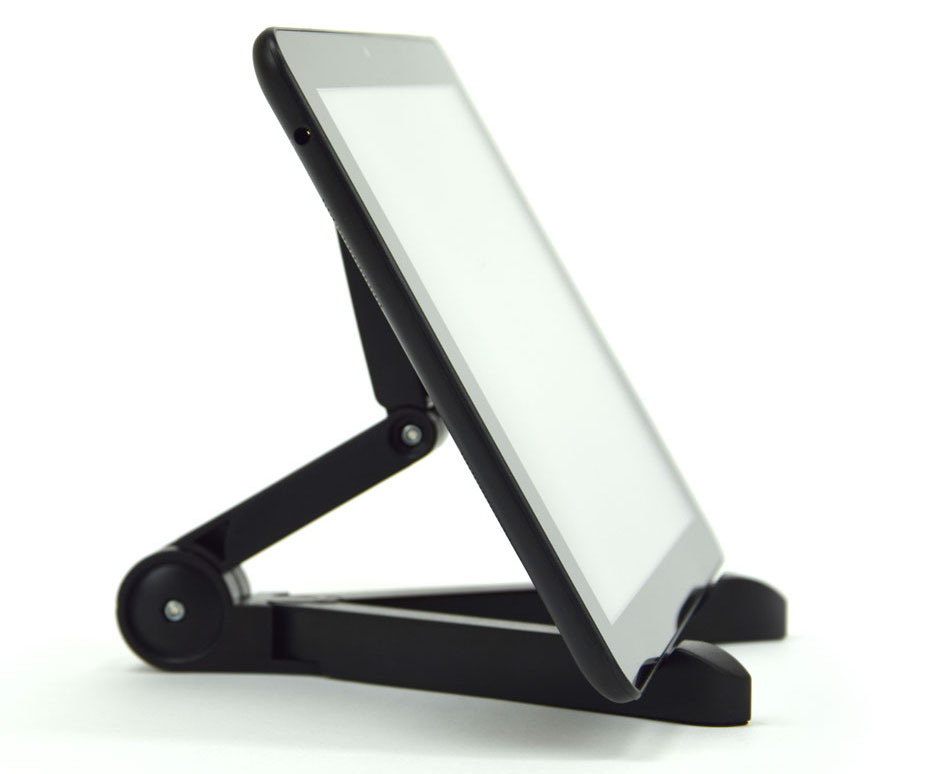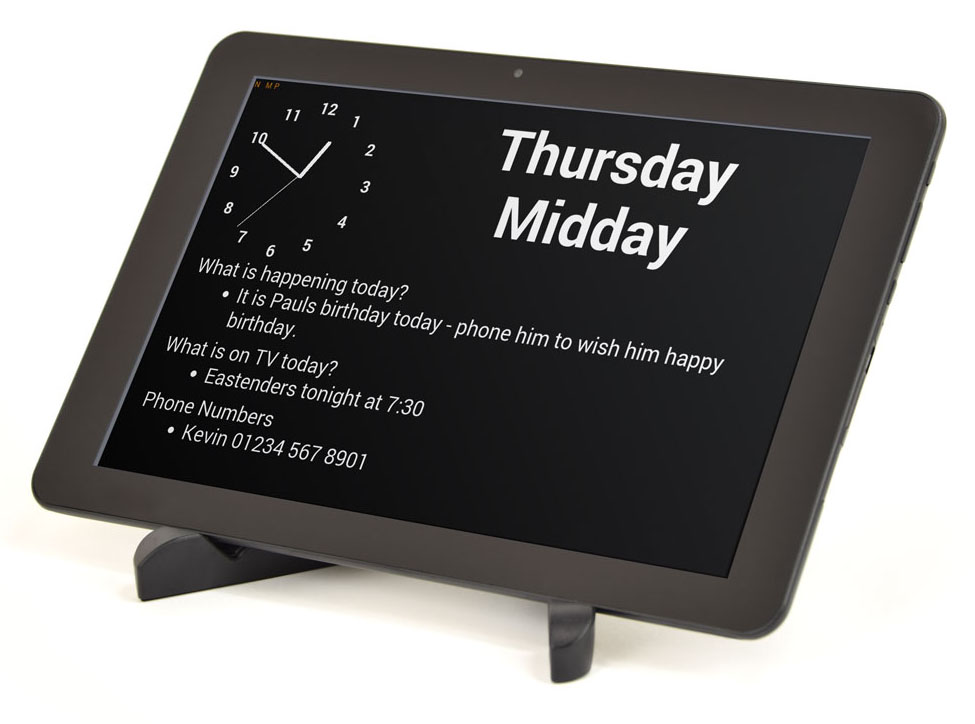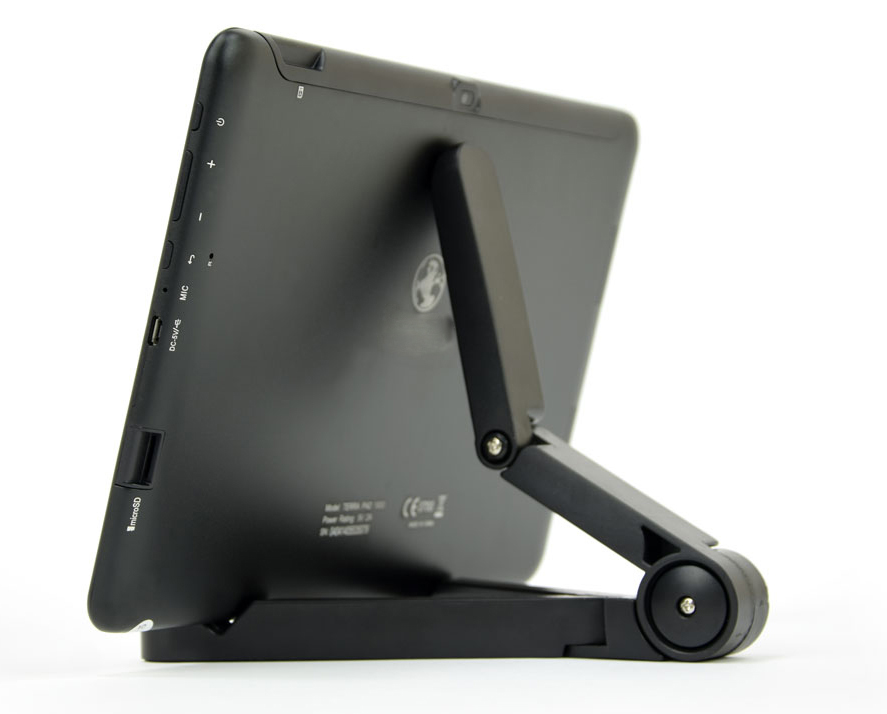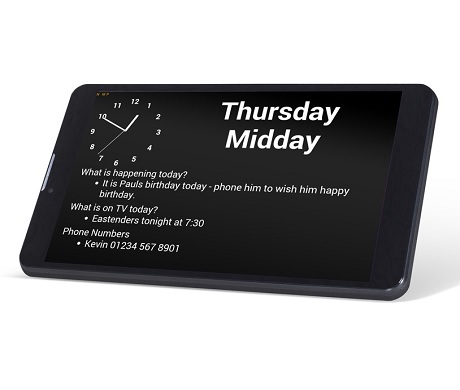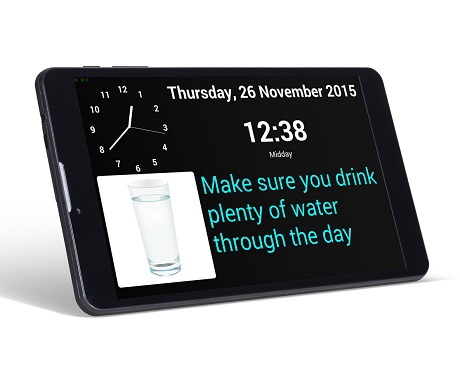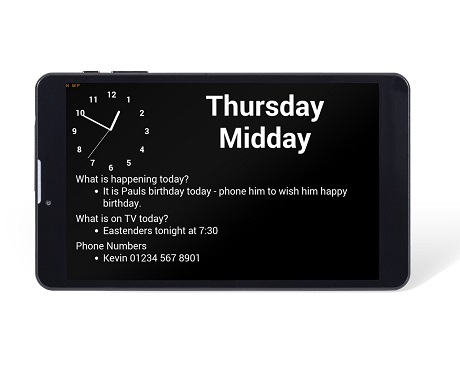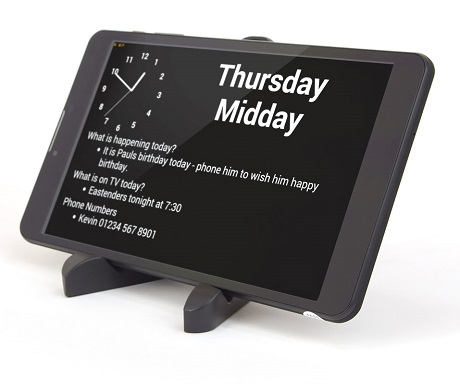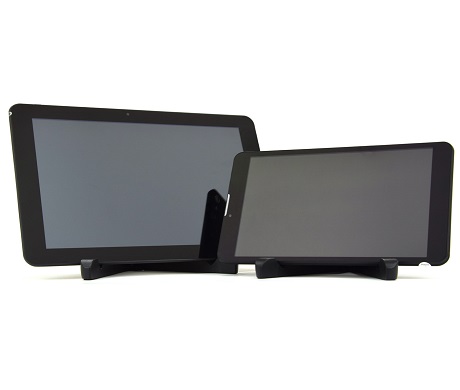 What's included in the price?

myhomehelper display
myhomehelper comes on either a 8 or 10.1 inch display that has been specifically configured and 'locked down', ensuring that myhomehelper starts up when the display is turned on, cannot be exited ensuring that screen locks, screensavers and power saving options are disabled so that myhomehelper is always on display.

12 month myhomehelper subscription
enables you maintain myhomehelper from anywhere in the world. This includes adding messages, reminders and photos and enables other on-line features such as facebook and BBC news.

stand
myhomehelper comes with a convenient, flexible and easy to manage stand so that it can be easily placed in a suitable viewing position.

12 month warranty
The myhomehelper display has a 12 month replacement warranty should it stop working for any reason within normal operating conditions. It does not include accidental damage.

technical support
You will receive access to our on-line helpdesk where you can seek help and advice in setting up myhomehelper. To ensure that you get the most out of the myhomehelper features there is also an on-line community forum where you will be able to share ideas and thoughts with other myhomehelper users.

32 page printed quick reference guide
Frequently Asked Questions
What does it cost after the first year
When the first 12 month subscription is completed you will have the option of continuing the myhomehelper subscription on either a monthly (£7.49 per month) or annual basis (£77.88).
Internet
myhomehelper requires access to a Wi-Fi internet connection to activate and receive on-going updates. If there is already an internet connection (with a Wi-Fi router) in the property where it will be used, then you will be able to use that. The dispaly also supports the use of a 3G SIM card.
VAT Exemption
Dementia/Alzheimer's has been classified as a long term (chronic) condition which means that people diagnosed are eligible for VAT exemption on products like myhomehelper. The VAT exemption form is built into the purchasing process for you even if you are purchasing on behalf of somebody else. To read more about VAT exemption
click here
.
When will I get it?
Your order will be dispatched within 3 working days of you placing the order and will arrive on the next working day after dispatch for UK mainland customers.
Can I make Video calls on myhomehelper?
Yes. myhomehelper is integrated with
VSee
to allow incoming video calls to be automatically answered from known contacts. When the call ends, myhomehelper automatcally starts again. The user doesn't have to do anything. You can manage their VSee account for them remotely and control who can make calls to them.
Find out more about myhomehelper before you order
To learn more about myhomehelper
click here.
Please note non UK residents should e-mail us at info@myhomehelper.co.uk for information on overseas orders and prices.